Educating and empowering birthing women and their partners to be able to own their birth experience and embrace its' uniqueness.
Upcoming Course Dates
10 Bundah Street, Winmalee, NSW
16th & 17th September
30th September & 7th October (note this is two consecutive Saturdays)
2nd & 3rd December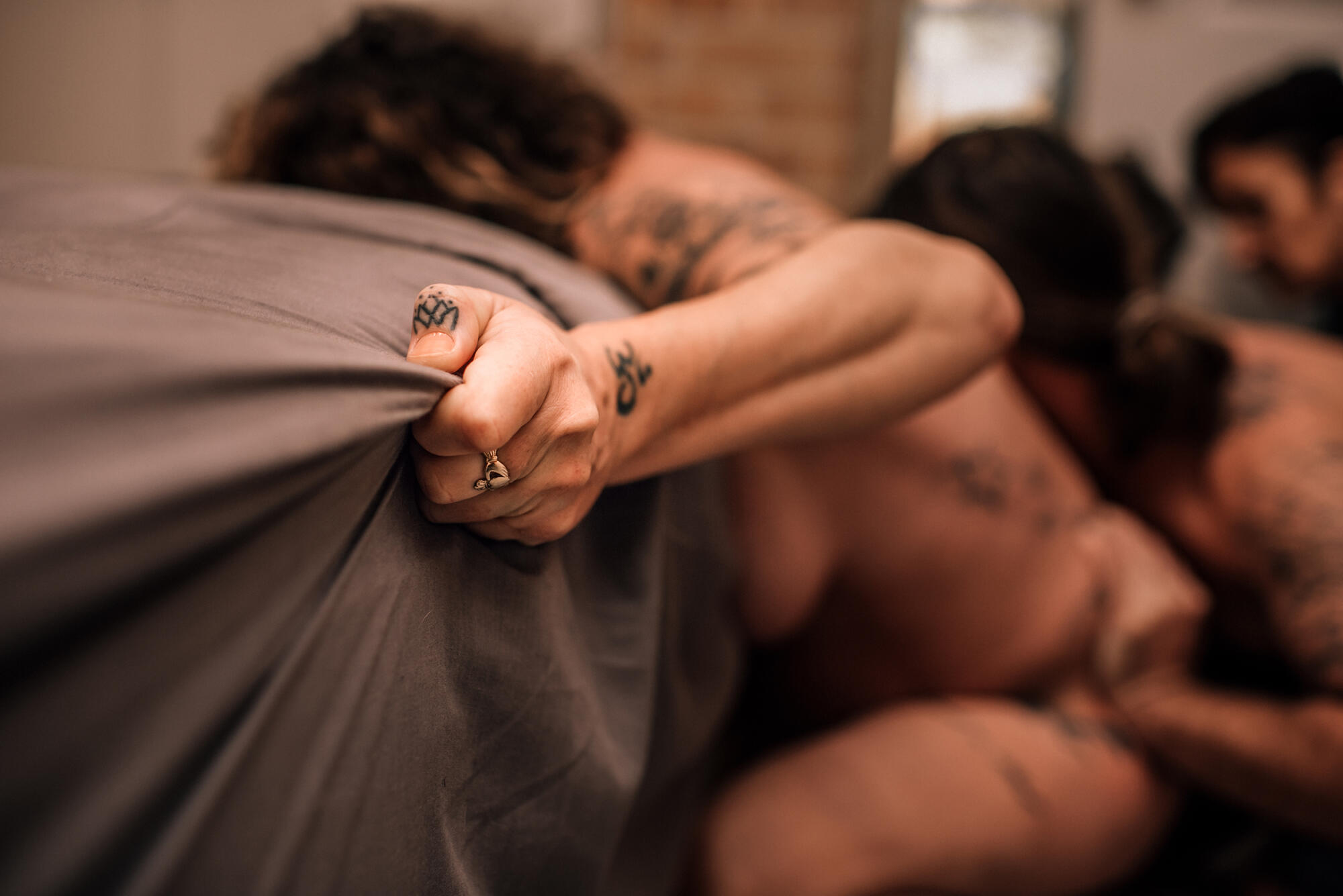 I want you to have the most amazing labour and birth experience.
I know for you to achieve that, you need to be emotionally connected with one another throughout your journey, feel safe, heard and understood, respected, involved in decision making and feel nurtured by your team of caregivers.
When you learn the skills taught in the Calmbirth Course; and commit to continually rehearse them throughout the remainder of your pregnancy; you will be empowered and confident. Consequently, you will have the ability to enter into the headspace where you will be calm and instinctual, which is so crucial for you and your baby to travel through labour and birth. Likewise, when your partner learns and reflects on their role, which is to support, be emotionally present, honour, respect and assist you to hold your headspace; both of you will achieve your goal and welcome your baby into the world in the most beautiful way.
Book into the Blue Mountains Calmbirth Course and equip yourself with the knowledge to either reframe or strengthen your beliefs about birth, as it is the best gift that you can give to yourself and your baby.
Warmly,
Denise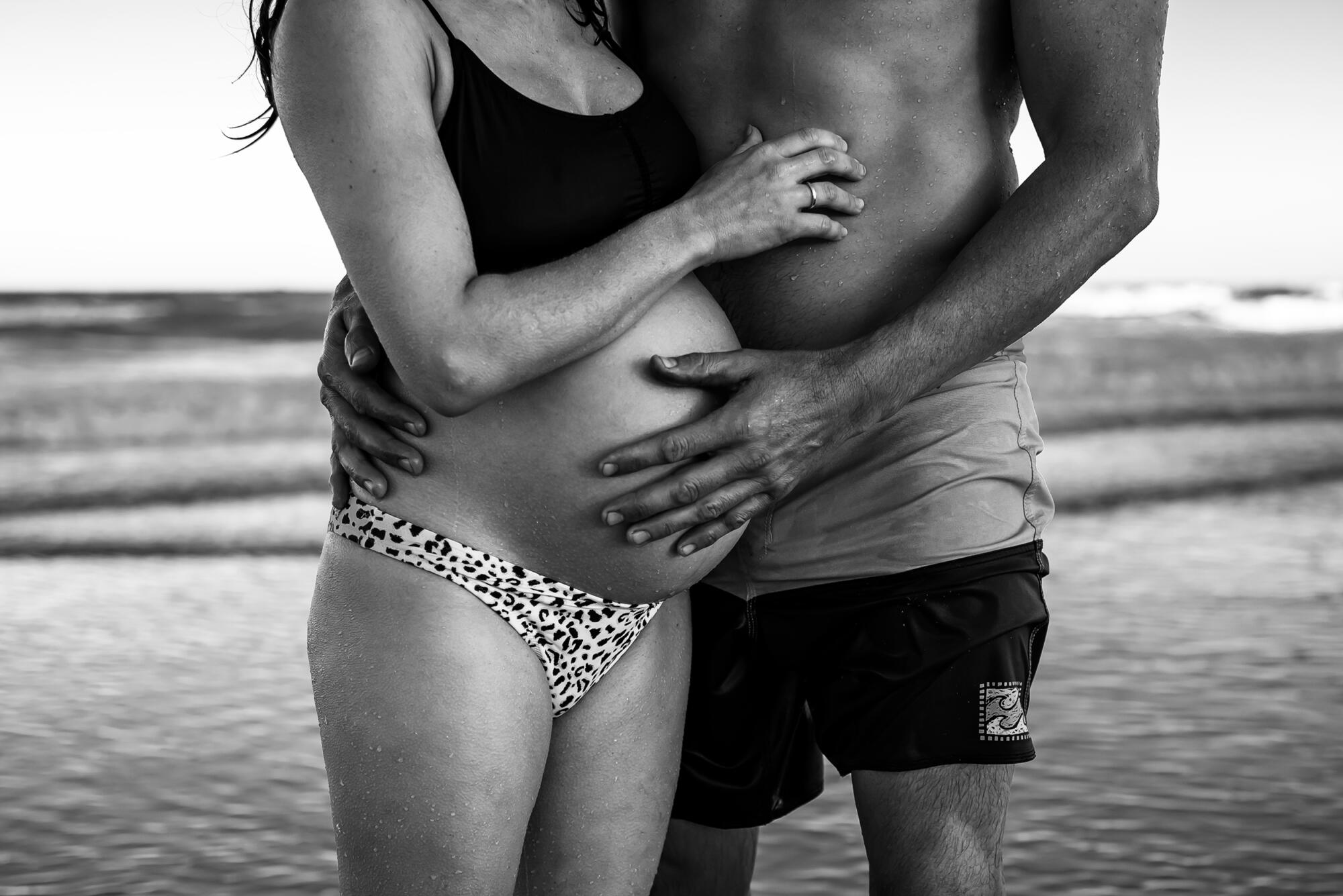 Why Choose Blue Mountains Calmbirth?
Vast Experience
Since training as a midwife in 1996 I have worked across all fields of Midwifery, Child & Family Health and Childbirth and Parenting Education.
Unique Perspective
I am passionate about birth. I believe that the way a woman and her partner connect emotionally as they work together to bring their baby into the world will have a profound impact upon how they walk through the door into parenthood.
Industry Authority
Additional to my myriad of qualifications & experience I founded and am the director of Parenting for Life, a parenting program taught at the Royal Hospital for Women Randwick as well as in the Blue Mountains.
Kind Words from Some of the Wonderful Couples We've Worked With
Plus some video of a course being held in our beautiful studio at Winmalee in the Blue Mountains.

About
Find out more about me, the owner of Blue Mountains Calmbirth.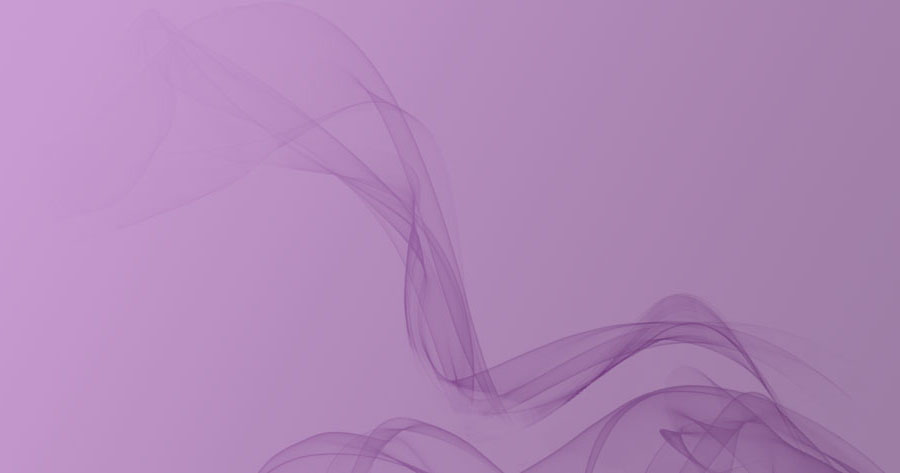 Courses
Check my course availability or book a course online.